Monthly email Newsletter at the R3 Hotel events, regular weekly happenings, specials.
The R3 Hotel features 23 charming guest rooms, all with private bathrooms.
Here are 360 Views of the Hotel, Grounds, Pool Area and Rooms and More…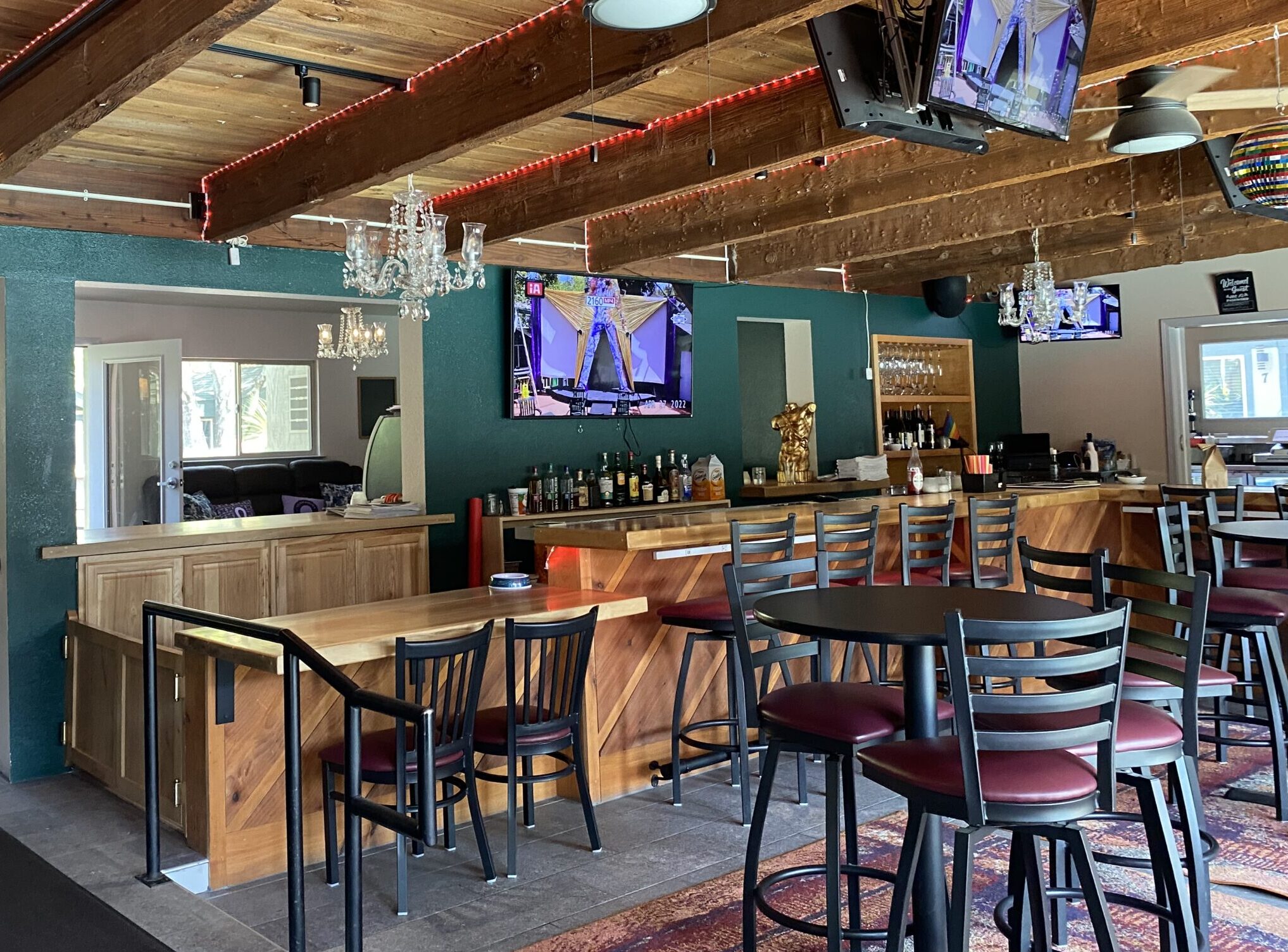 With its original old-growth redwood ceiling, the Main Bar is the center of activity for the property.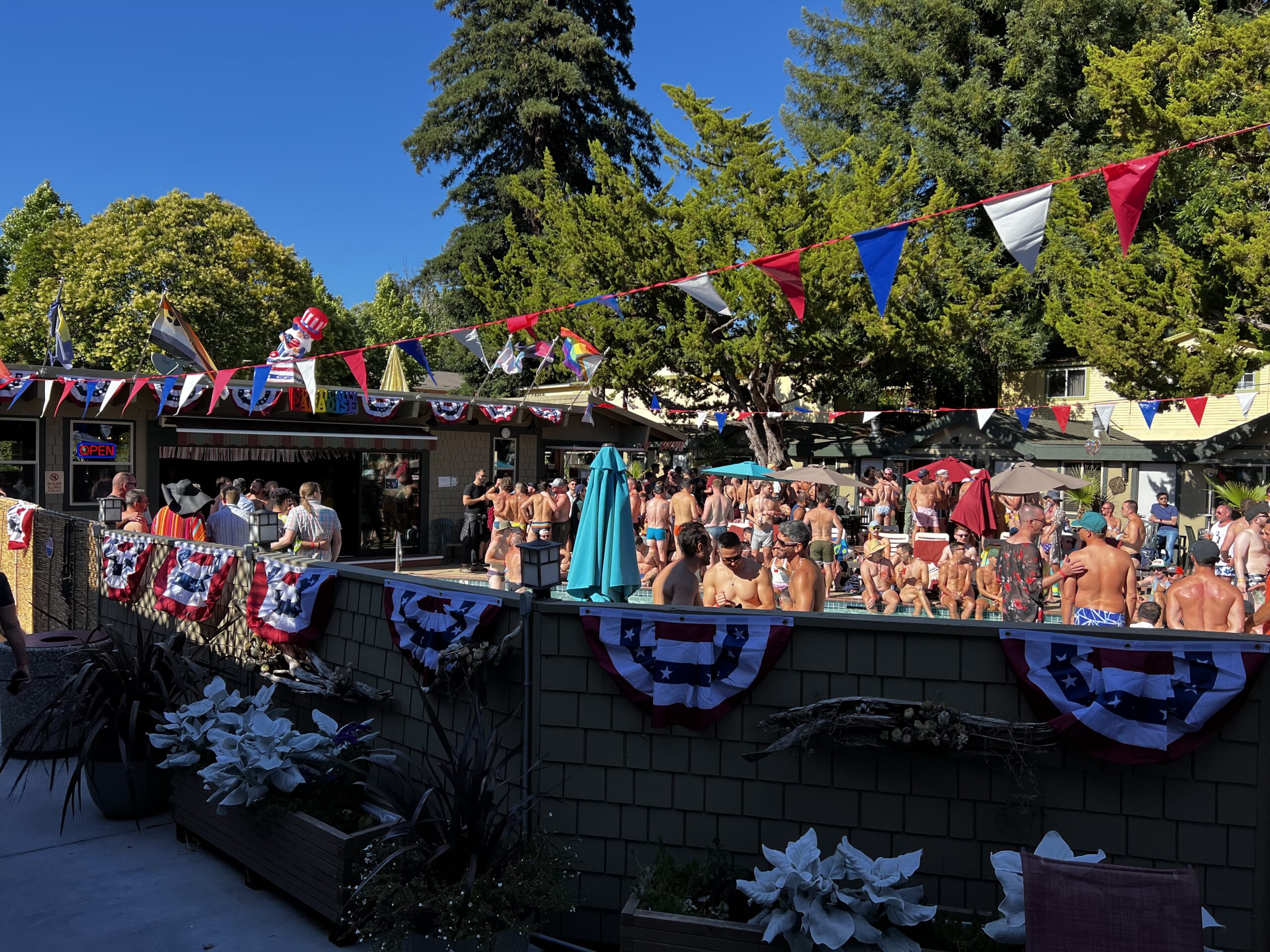 Check out our event calendar to see what's happening at The R3 Hotel LGBTQIA+ All Welcome Premiere Entertainment Venue!